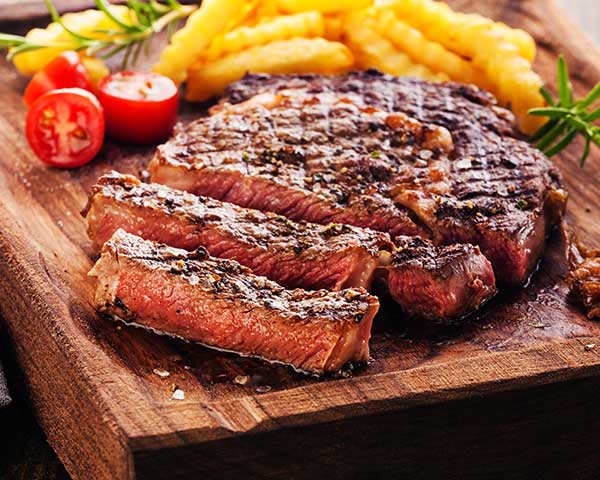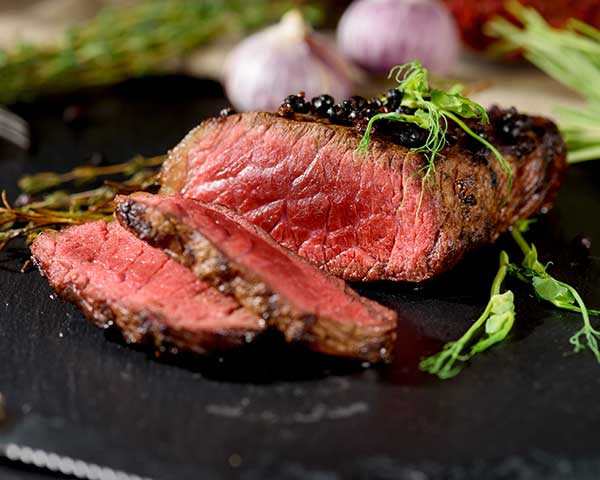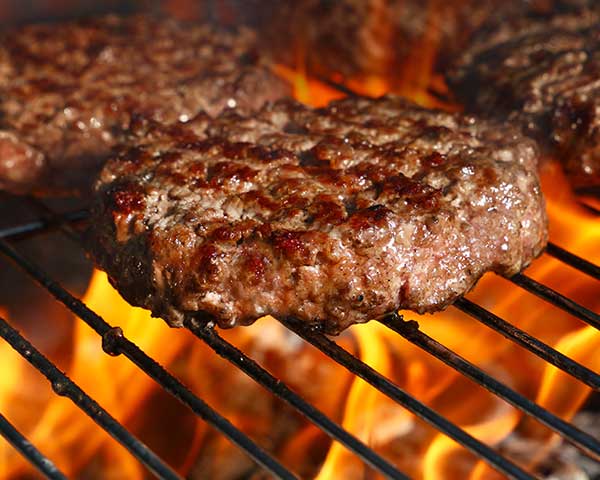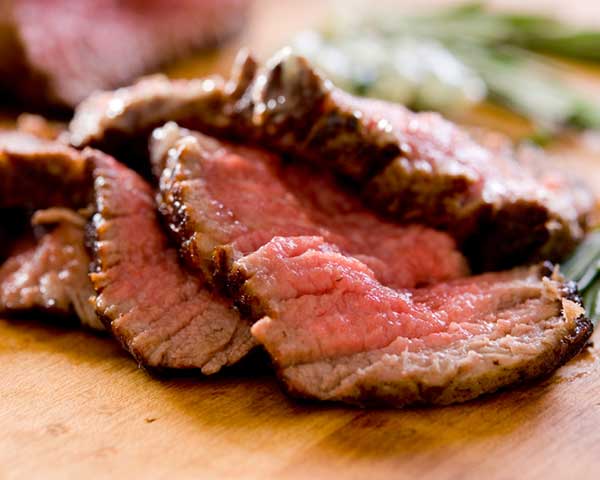 Available in 1/4 - 1/2 - Whole (5% discount)
Retail: high quality, mouthwatering ground beef; steaks (ribeye; T-Bone; Porter House); Roasts, soup bones and steak kabob meat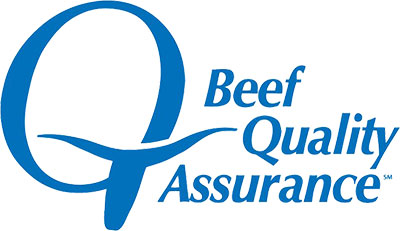 Benefits of WTR vs store bought:
No water added... therefore better flavor and you're not paying for water!
Know where your meat comes from... some 'hamburger meat comes from as many as 1000 different animals, some outside the USA!
All our cattle are selectively bred... since we are a 'registered, seedstock' producer, we know how to breed in quality and carcass (marbling, ribeye, etc.)
Know the source of your meat are based upon healthy cows; well cared for cows and calves; and well-fed steers for flavor and tenderness... we adhere to BQA certification standards (Beef Quality Assurance) through the National Cattlemen and Beef Association.