Competitiveness of the tests... from our farm tested bulls, to Indiana Bull Evaluation Program, to the 'Granddaddy of all Bull Tests', Midland Bull Test in Montana where our bulls compete with 750 Angus bulls and over 300 bulls from other breeds. The most discriminating cattlemen come to Midland and IBEP to pick top performing genetics and structurally sound bulls. Test includes feed efficiency, rate of gain, ultrasound of carcass quality, structural evaluation, and a breeding soundness evaluation (BSE). Check out our bulls on test at each test throughout the year as we update this section for WTR bulls' performance. We are most proud of the 'consistency of performance' from WTR bulls at these competitive test programs.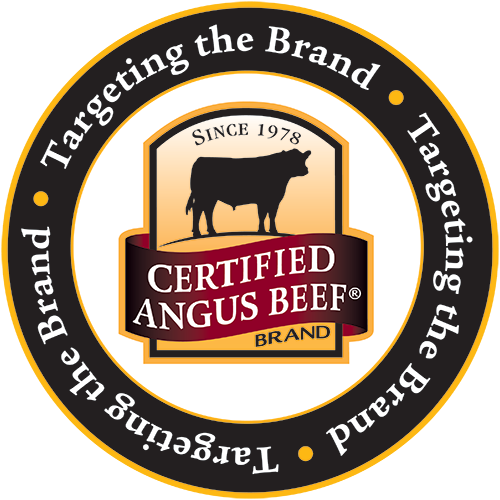 Midland Bull Test
April 7, 2017 * 11:00 am
Columbus, MT
Frontier Live Sale 406-860-0590 * 406-860-6548 (Scott Fraser) * Kate Roberts (541) 891-3060 TV contact
Midland office: 406-322-9911 (Sale Day Only). Office: 406-322-5597 or 406-322-9044
Leo McDonnell's Cell: 406-780-0176
View Sale Videos
(Click Lot Number)
Lot 125 • WTR TD-360 Meat Wagon 615
Lot 127 • WTR 714 Beef Innovation 620
Lot 128 • WTR 305-457 Fast Grow 624
---
IBEP Bull Test Click lot for video and data on each bull
Go to DVAuction.com ahead of sale to obtain bank approval. Visit www.dvauction.com or call 402-474-5557 for problem viewing or other support.
Lot 64 • WTR 305-423 Right Answer 619
Lot 65 • WTR 235-476 Destination 630
Lot 68 • WTR 005 Complete Solution 60